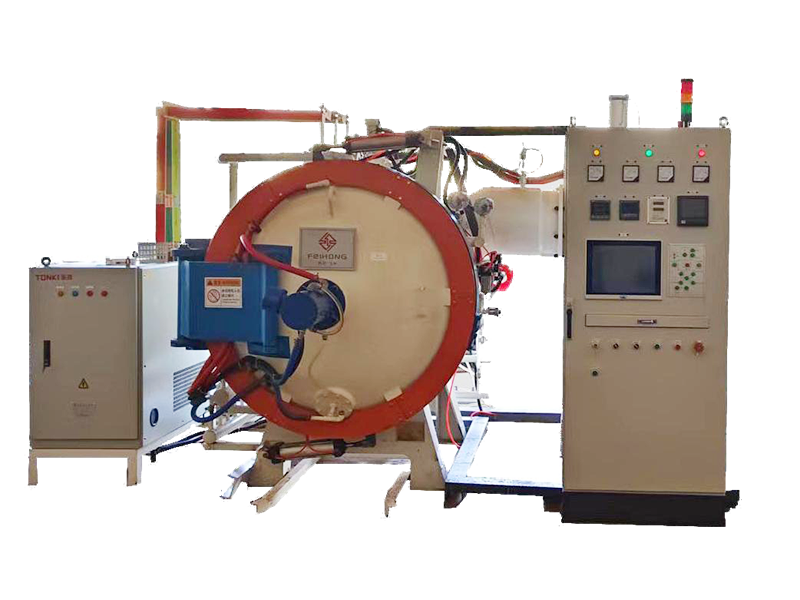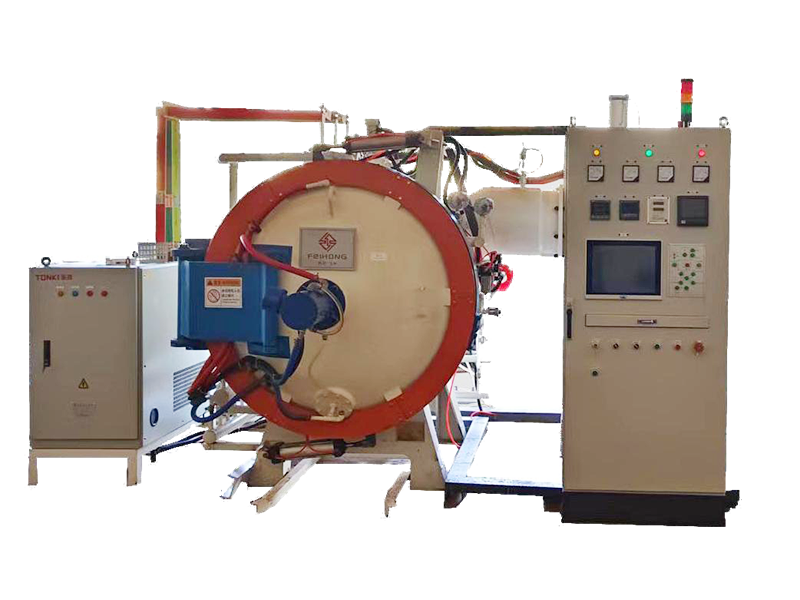 Technical features.
Perfect intelligent linkage interlock protection alarm system, effectively protect the safety of personnel and equipment.
Reasonable layout of heating elements to ensure maximum heating uniformity and improve heating efficiency.
Reasonable structure, advanced performance, simple and convenient operation and maintenance.
Unique appearance design, high utilization rate of space inside the furnace, ensure the uniformity of heating, heat preservation and cooling, and improve tempering quality.
With good production flexibility, the furnace can be opened and stopped at any time, and the surface quality of parts is good.
Model
FZHH-45
FZHH-60
FZHH-90
FZHH-120
FZHH-280
Effective working area(mm)
600×400×400
750×500×500
900×600×600
1200×800×800
3000×1000×1000
Furnace loading capacity
150kg
300kg
500kg
1000kg
3000kg
Heating power
45KW
60KW
90KW
120KW
280KW
Maximum temperature
650℃-850℃
Temperature uniformity
±5℃
Ultimate vacuum level
≤4×10-1paor≤8×10-⁴pa
Pressure rise rate
<0.6pa/h
Hot chamber structure
Square / Round
Hot chamber material
Graphite/heat resistant stainless steel
Control method
Manual / Automatic

Social Media

WeChat
Copyright©Zhengzhou Feihong Heat Treatment Equipment Manufacturing Co., Ltd.